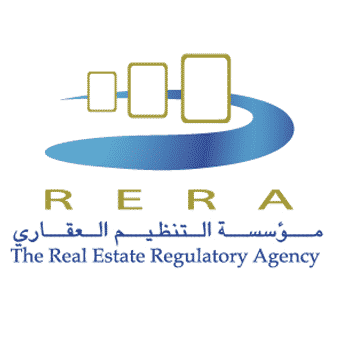 Grove Park Property is a member of the Real Estate Regulatory Agency (RERA) – a government agency which regulates the real estate sector of Dubai. RERA provides the legal framework for conducting business in the Dubai real estate market.
Amongst other matters the department is responsible for the issuance of licenses to real estate companies, the certification of it's member real estate brokers in order for them to conduct business within the sector, the regulation of real estate transactions and real estate advertising, registering rental and sales agreements, regulating developers projects in order that they obtain the necessary approvals and have the correct trust accounts in place.

Grove Park Property is registered under the regulatory arm of the Dubai Land Department and the Dubai Economy Department.  The company is licenced to carry out all types of real estate in Dubai relating to the exchange of properties.  We are also affiliated to the Dubai Chamber of Commerce.