LUXURY PROPERTIES FOR SALE IN DUBAI
Apartments
Rentals
Villas
Townhouse
AED 45,000,000
The final phase of this resort-style community featuring waterside mansions set around a crystal lagoon. Internal s
[more]
The final phase of this resort-style community featuring waterside mansions set around a crystal lagoon. Internal s
[more]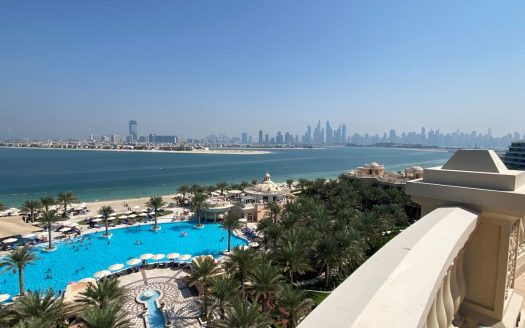 AED 9,100,000
A range of spacious apartments and villas pairing a world class luxury brand with an exclusive location. Offered in
[more]
A range of spacious apartments and villas pairing a world class luxury brand with an exclusive location. Offered in
[more]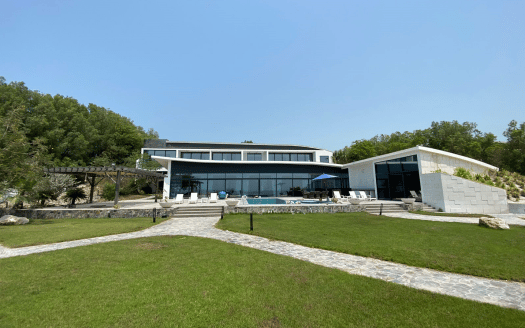 AED 50,000,000
A fabulous six bedroom six bedroom estate villa with its own private beach, unparalleled sea views and exceptional
[more]
A fabulous six bedroom six bedroom estate villa with its own private beach, unparalleled sea views and exceptional
[more]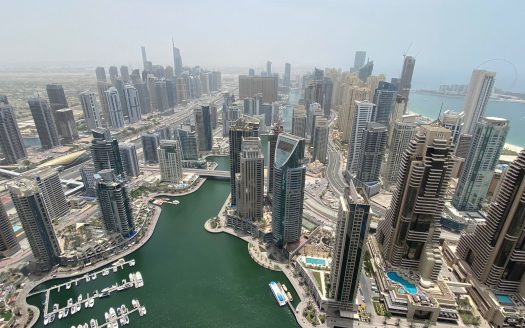 AED 45,000,000
A rare opportunity to buy a full floor penthouse with the best views in Dubai Marina.  Expansive accommodation with
[more]
A rare opportunity to buy a full floor penthouse with the best views in Dubai Marina.  Expansive accommodation with
[more]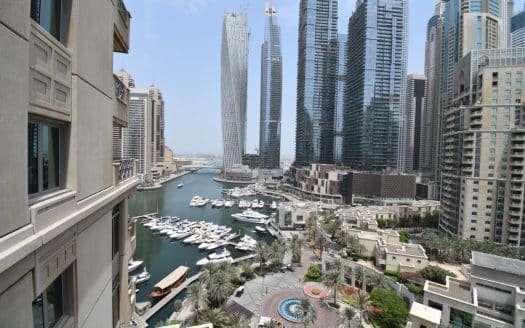 AED 10,500,000
A luxury four bedroom apartment located in a prime position with full views over Dubai Marina.  Spacious accommodat
[more]
A luxury four bedroom apartment located in a prime position with full views over Dubai Marina.  Spacious accommodat
[more]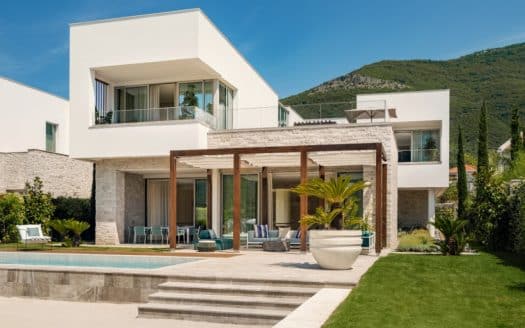 AED 36,486,264
Waterfront villas offering the best in Mediterranean lifestyle with exceptional residences created in collaboration
[more]
Waterfront villas offering the best in Mediterranean lifestyle with exceptional residences created in collaboration
[more]
LOOK FOR A NEW HOME
CITIES AND NEIGHBORHOODS
CLIENT TESTIMONIALS
WHY YOU SHOULD WORK WITH US
From the start of the process of finding a place to rent, Jack was extremely helpful, understanding and professional. Our specific requirements were taken into account and it was a positive experience all the way through.
Thank you so much for keeping things as smooth as possible in what was a tricky sale. I have dealt with lots of agents in Dubai and to have the response time and support of a trustworthy agent made the process very easy, nothing was too much trouble.
I highly recommend the Sales Team at Grove Park Property. Their efforts in selling my property went beyond my expectations with their reliability, consistency and general all round professionalism. I would definitely recommend them to anyone thinking of selling their property in this challenging market.
WHY YOU SHOULD WORK WITH US
Damien has been pivotal in helping us find an investment property in Dubai during the pandemic; his attention to detail when we were communicating from the UK hugely exceeded our expectations and we were able to line up viewings on some excellent properties during a brief visit in late December. His experience in the industry both in the UK and Dubai really shone through in his understanding of our requirements and preferences and we were able to secure a very lovely property which we are thrilled with!
Sarah F
The team from Grove Park Property is undoubtedly the most professional Real estate team I have ever worked with. Their professionalism and market knowledge is second to none. I would recommend Damien and his team for all your real estate needs!
Liaan S
I had a very good experience and would highly recommend services from Damien in buying property in Dubai. I had pleasure of working with Damien and really appreciate his advice & help provided all along till i finally bought a Downtown property. I took time to understand Dubai market and waited for right time to invest but Damien was quite patient all the way and allowed me to make a well thought decision. He periodically gave me information about the prime localities, news articles, real estate trends etc of Dubai , which helped me understand the market better . He was always available & prompt to my queries . Moreover , his virtual tours of properties & meeting arrangements with developer built trust with client (as dealing in virtual environment) making entire process transparent. Thanks Damien for the help and would continue to use your services further in future too.
Brijesh K
I have dealt with Grove Park Property agency on multiple occasions and what made them stand out is that they are trustworthy and very experienced in the Dubai Real Estate Market. Would definitely recommend them.
Muhammad S
highly recommended! services were performed in a transparent manner, all listings were kept on top and the pictures as taken were published in a professional way. if you want to have your property in good hands, choose grove park!
Astrid G
My experience with Grove Park Property is absolutely pleasant. Their staff is very helpful and informative. I would definitely recommend them. Two thumbs up!
Joella T
I had a best experience with Grove Park Property. Very helpful and professional. Highly recommended.
Mohammed H
Professional employees and very responsive. Highly recommended.
JM A